Hey guys,
I listed two new bracelets on my Etsy shop today.
As you'll see (below), these pieces are a lot simpler than my usual designs (such as this one).
They are also much more wearable in the sense that we can wear it pretty much anytime we want (even on a daily basis) with pretty much anything we want.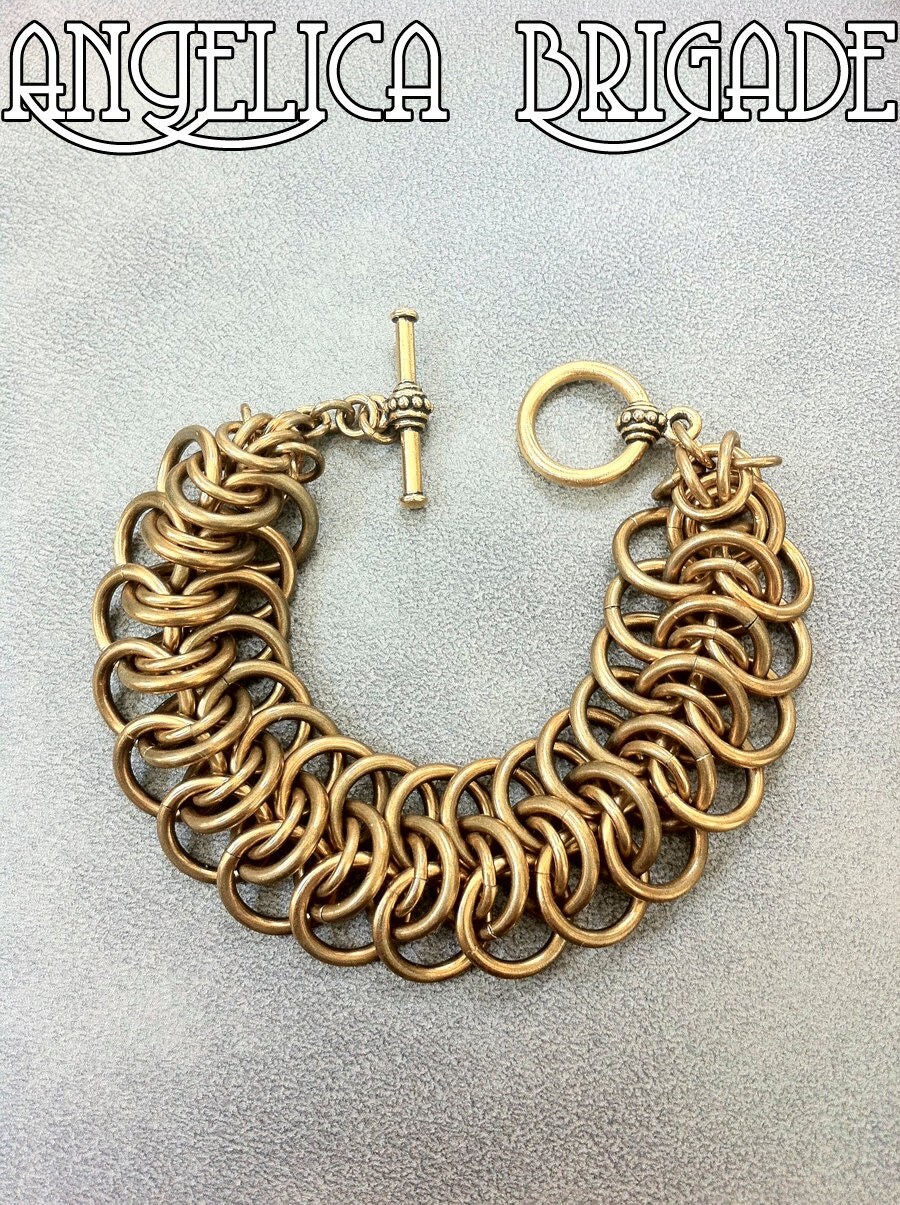 Timeless, aren't they? They'll never look dated, even a few years from now. And yes, they are lovingly-constructed to last for years.
Update (March 12, 2013): These bracelets are no longer available for sale)